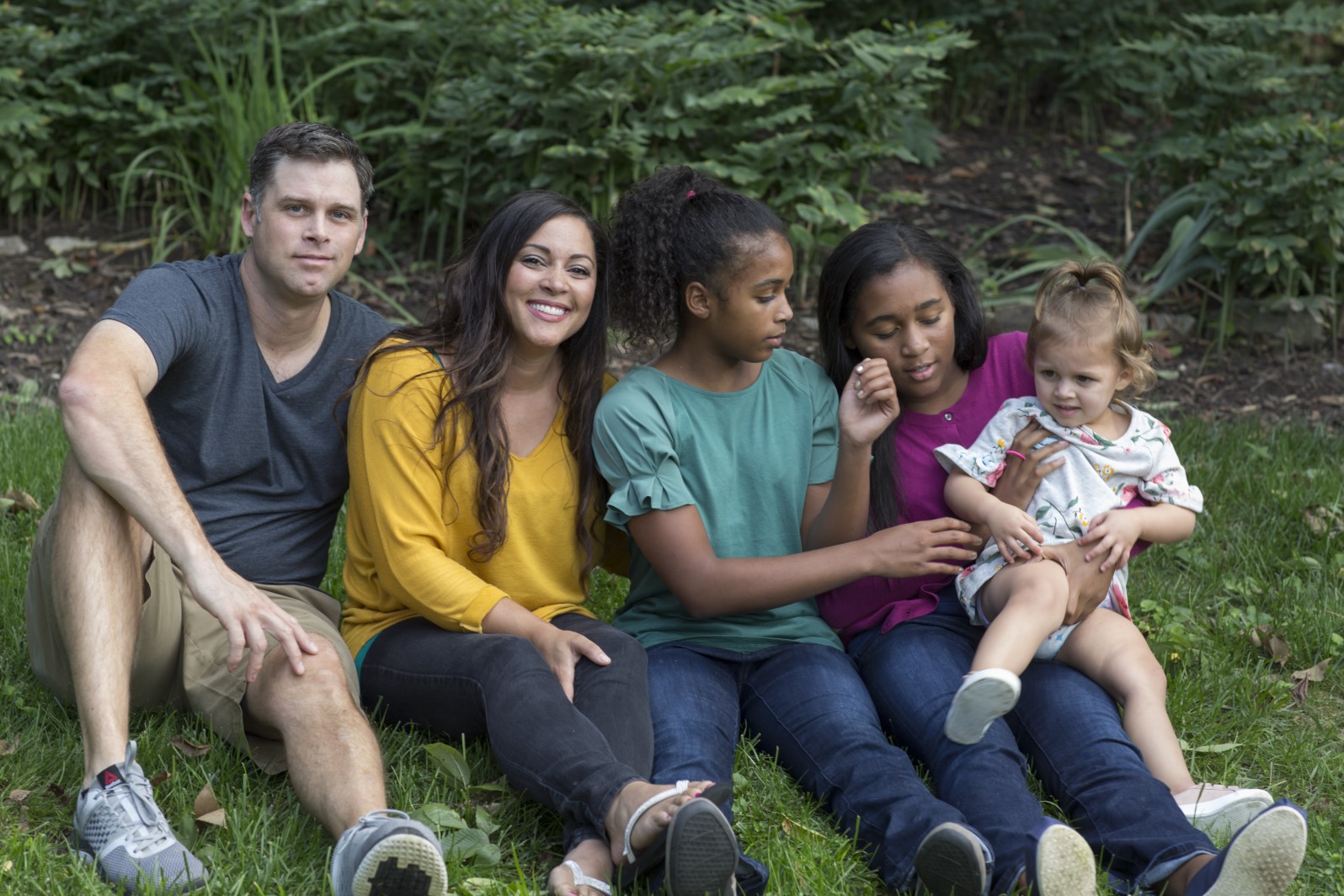 when you don't understand a behavior or action, try asking-
Can you tell me what happened from your perspective?

What were you thinking at the time?

What have you thought about since?

Who has been affected by the choices you made?

How do you think we should take accountability?

How will you respond in the future?
Children WILL test boundaries. It's how they learn.

Sometimes, we over-estimate what little ones are developmentally capable of understanding.

We'll never have all the answers. Just be there and listen.

What might seem trivial to us might mean the world to our children.
When it comes to your discipline strategy ask yourself-
Am I reacting based on how I'm feeling?

Do I feel safe to take responsibility or say 'sorry' for my actions as a caregiver?

Do I feel good about the message I am communicating with my response?
what strategies help you?
Taking a few deep breaths

Taking a few steps/going for a walk, if you can

Going into another room for a minute or two

Falling back on your support system, like another caregiver or partner

Calling a supportive friend

Home visiting services & community support