To effectively talk to children about child sexual abuse, it's important to understand the issue, yourself, and to be aware of what might come up during a conversation about it. Here are some questions to explore prior to having this conversation with your child:
What is child sexual abuse?
How often, where, and why does it happen?
Who is responsible for it?
What are the risk and protective factors?
What is normal sexual development in a child?
How do I respond if my child says that they've been sexually abused?
Am I emotionally prepared to support my child if they've experienced abuse, or do I need to seek support first?
There are many great resources available in Missouri that can help you answer these questions. Here are a few to get you started:
Discussing Sensitive Topics
A resource from The Monique Burr Foundation for Children for parents/caretakers who are preparing to talk to their children about sensitive topics.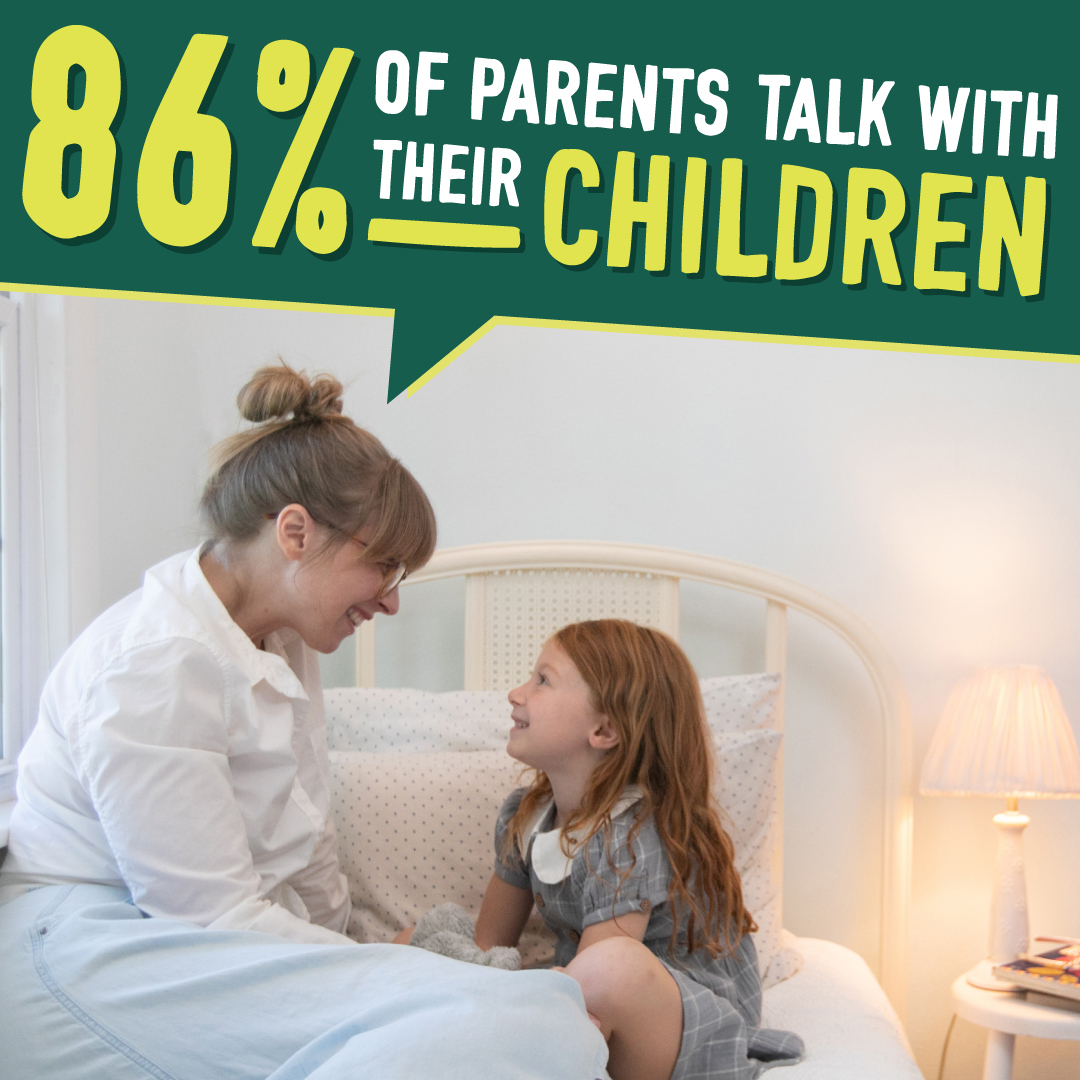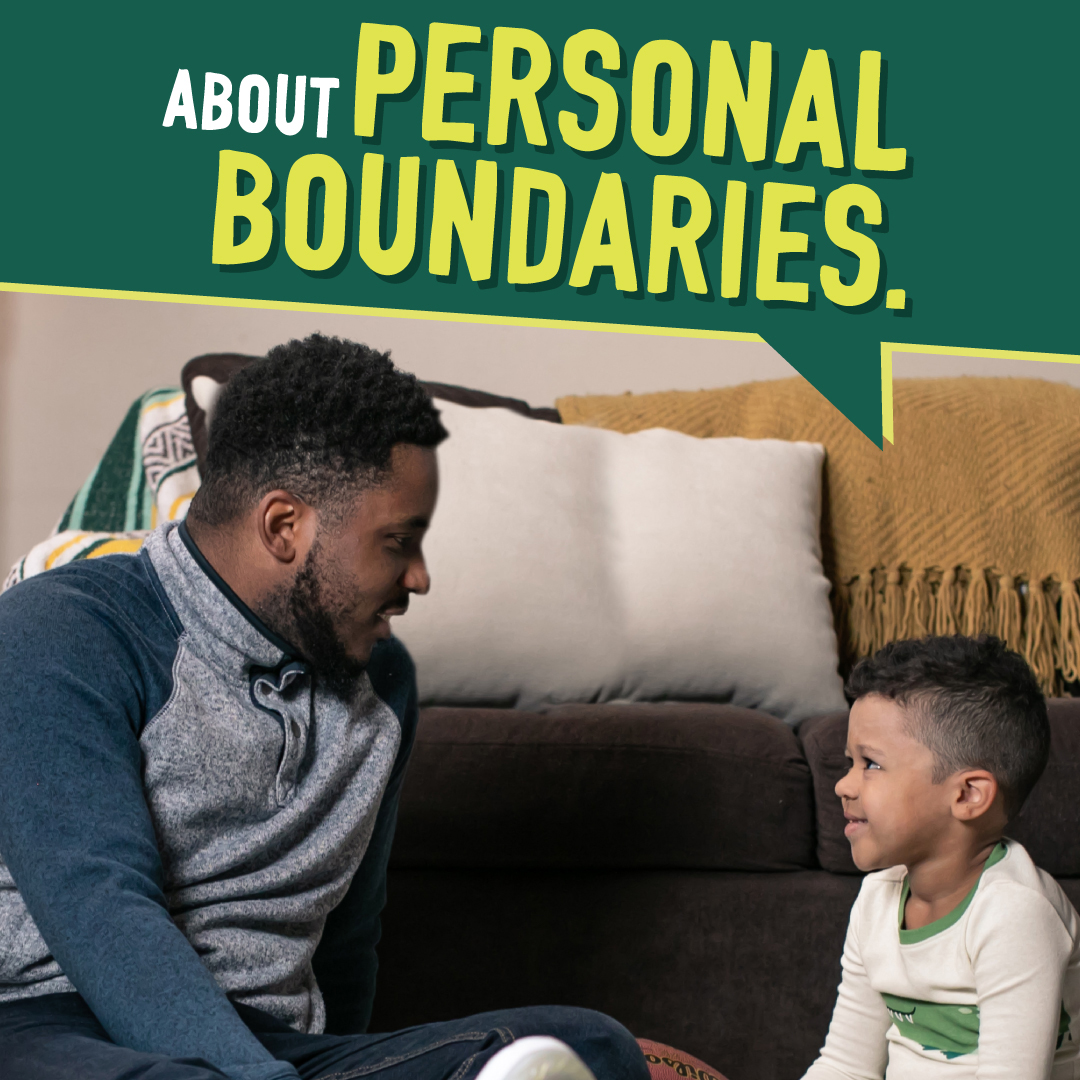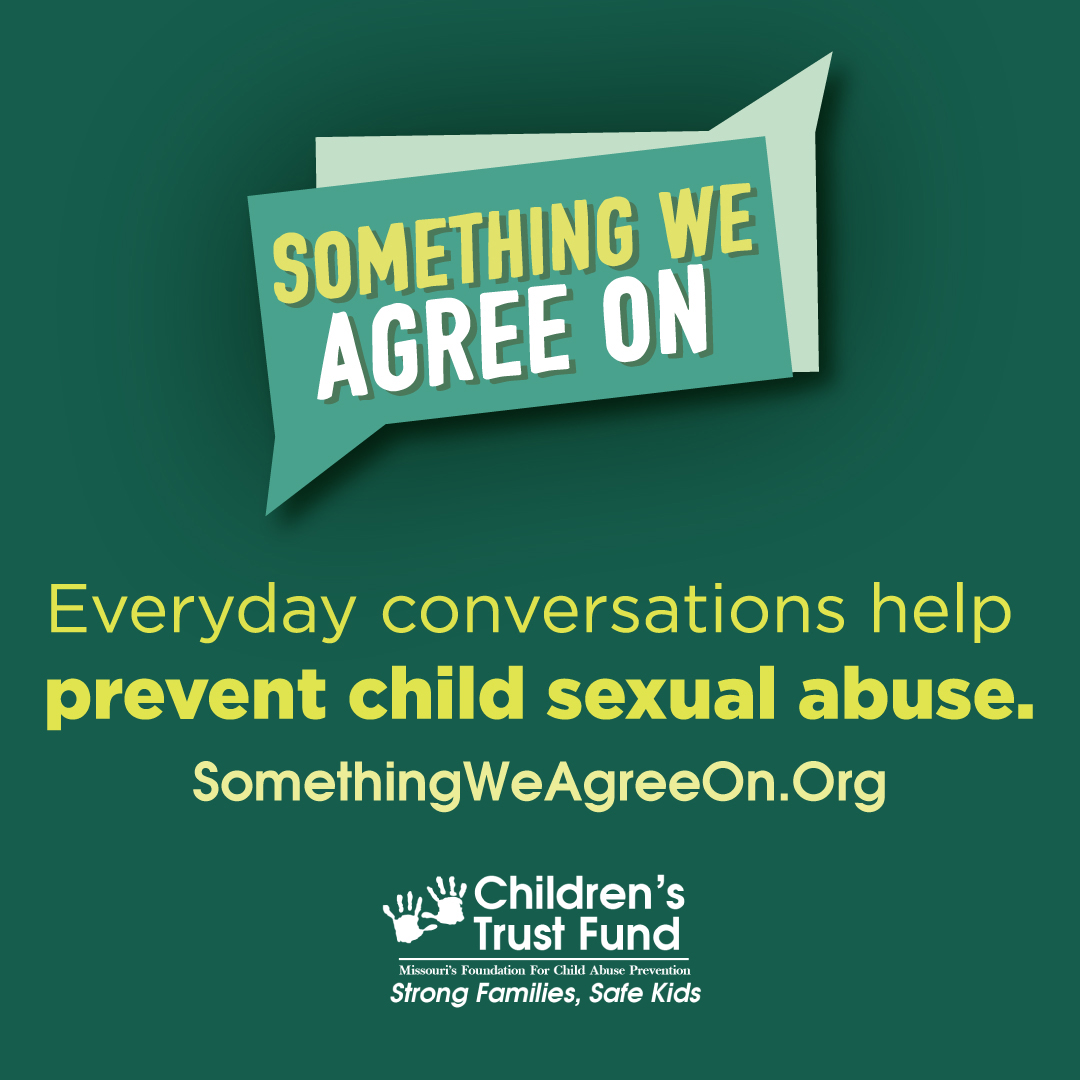 GO FOR IT AND KEEP THE CONVERSATION GOING
Consider when and where might be a good time to talk to your child about their bodies and personal boundaries, and then go for it! It doesn't have to be perfect or cover everything all at once, because this conversation is one that will build and evolve as your child grows. In addition to Stewards of Children, Darkness to Light offers in-depth trainings on Talking with Children about Safety from Sexual Abuse and Healthy Touch for Children and Youth that can equip you with specific talking points that are appropriate for each age and stage of your child's development.